Cutting-edge & disruptive research programme showcased in the PuraDome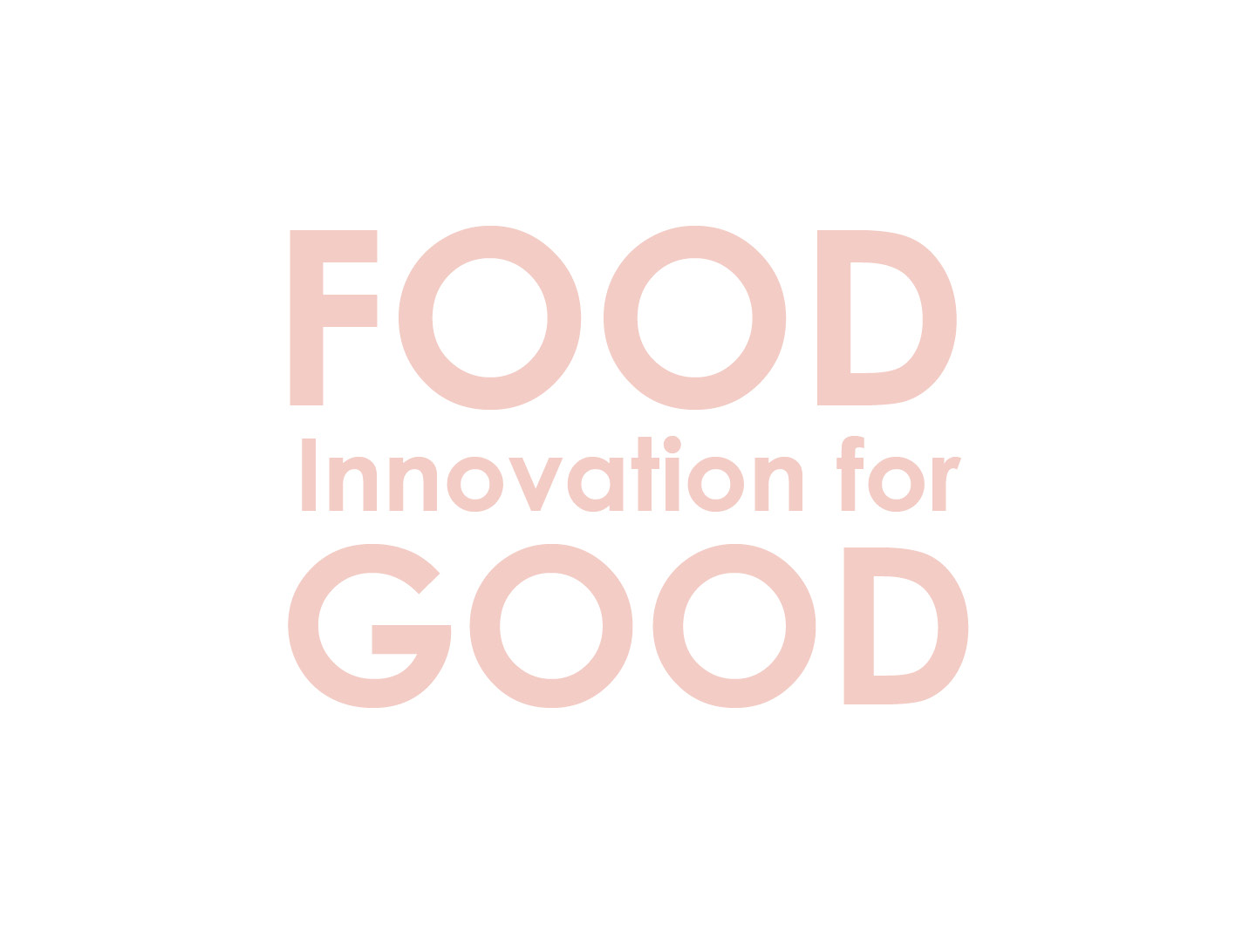 Bringing Benefits to Earth
Never compromise on nutrition, health and taste.
Helping our customers grow their business sustainably
Our ambition is to look into ways to bring new solutions to customers and lever new technologies to act in the bread-making chain, both upstream and downstream. We strongly believe that this project will help us reduce the Global Warming Potential (GWP) of breadmaking by 30%. This will have an immediate positive impact on the environmental footprint of our customers and end consumers. This way, Puratos as a reliable partner in innovation, will be contributing to make our customers' business model more sustainable and more profitable. 
At Puratos, we truly believe that successful collaborations can fuel the growth of Mission to Mars Programme and bring extraordinary benefits to Earth. Join us in our commitment towards a better and healthier planet. 
Contact us